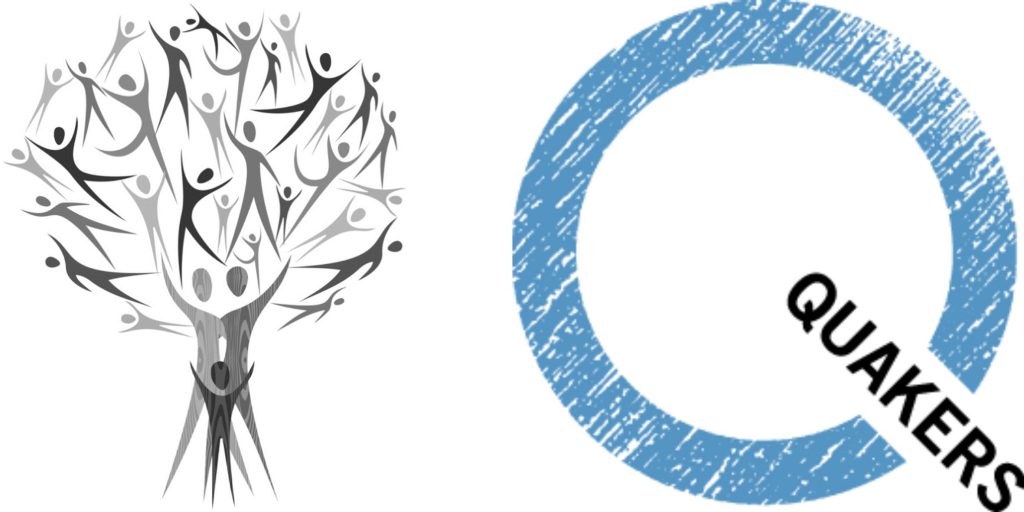 The Opening the door to talking about mental health workshop is for everyone in Quaker communities. It is at a basic level and gives an opportunity for whole Quaker communities to come together and discuss mental health in a supportive environment.
There is no charge for the workshop, we ask only that the travel and other reasonable expenses for the two visitors' to attend and deliver the workshop are reimbursed by the community making the request.
Please use the form below to request an event in your community.
Thank you for submitting this form. We will be in touch with you soon to make arrangements for your workshop. If you need to get in touch or you would like a fast response please contact:
Bev Smith, beverleys@quaker.org.uk, 020 7663 1177
Thank you.
By submitting this form you consent to BYM holding your data to organise an 'Opening the door…' workshop in your meeting.
You can read more about the ways that Britain Yearly Meeting collects, handles and stores data in our privacy policy.